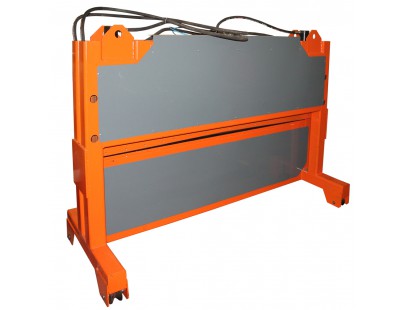 Mesh scissors cuts the mesh at a specified length. Cutting position is programmed and operated via welding portal control unit.
Especificaciones técnicas

Wire diameter, mm

6х6 (increments 50 mm)

Max. mesh width, mm

2000

Drive type

hydraulic

Compressed air consumption, l/cut

2

Cutting speed (cuts per min.)

up to 30

Hydraulic unit included.
© 2000 - 2021 - Rosstroytech, LLC. All rights reserved.