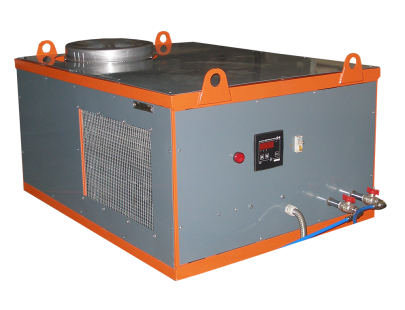 Water cooling system flow or close-loop type is used for efficient operation of welding machines.
"Rosstroytech" manufactures compact stand-alone cooling system. Water based on ethylene glycol is used as a coolant.
The cooling system consists of components:
circulation pump;
fan heater;
expansion tank;
control unit (thermostat and temperature gauge equipped).
© 2000 - 2023 - Rosstroytech, LLC. All rights reserved.